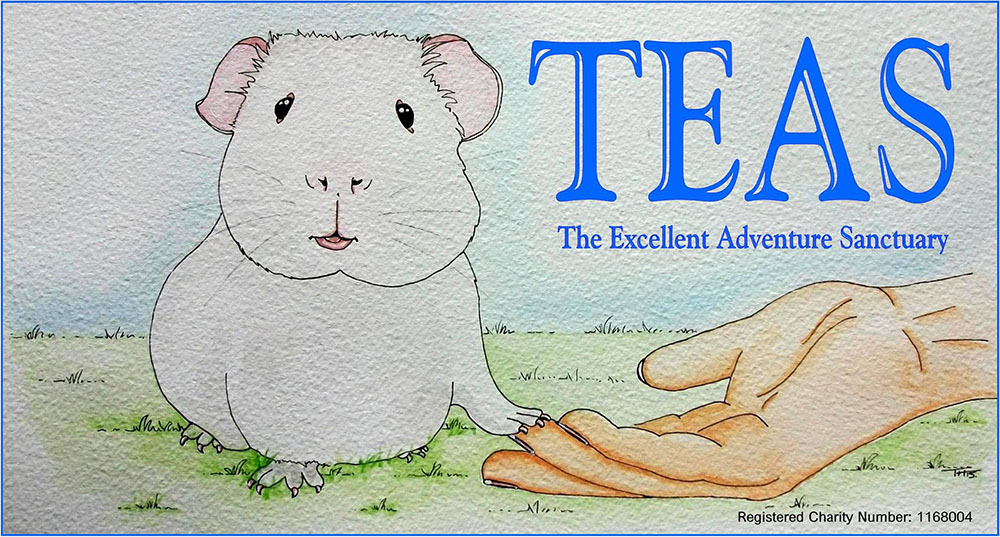 The only Registered charity supporting guinea pigs, in Hunsbury, Northampton. Registered Charity Number: 1168004
Providing life-enhancing care for Guinea Pigs with extra needs.
About Us
The Excellent Adventure Sanctuary enables guinea pigs who have ongoing medical issues to live a normal, happy life, whilst they receive the veterinary care they need. The Sanctuary specialises in the management of dental issues and the results achieved have been amazing! Keep up to date with our work here.
Services
The Sanctuary is funded purely by public donations and fundraising.  As you can imagine, our outlay for veterinary treatment is far higher than that of a traditional guinea pig rescue, coupled with the fact that there is no income gained from the animals in our care as they are permanent residents.